Skip to main content
Skip to footer content
The adaptive fitness membership that evolves with you.
Starting at only $11.99/mo.
Get Free Trial
Already a member? Sign in
BowFlex Weights + JRNY® App
SelectTechDumbbells
NEW! JRNY® with Motion Tracking
SelectTechBarbell with Curl Bar
SelectTechKettlebell
Here to keep you lifting day after day.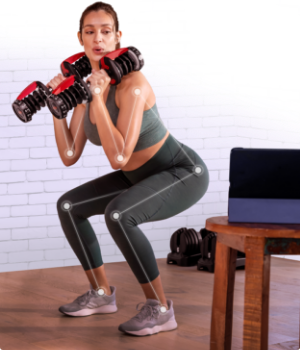 NEW!

Motion Tracking

Use your phone's or tablet's camera to track your reps and form in real-time. Watch Video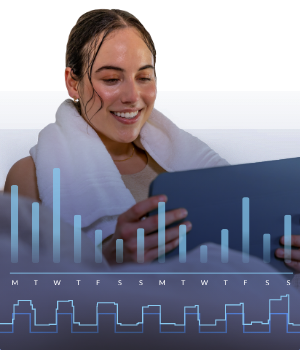 Tracking for Unlimited Users1
Review your milestones and achievements all in one easy place. Watch Video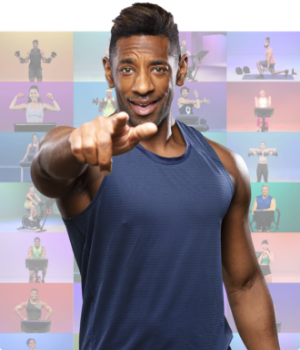 Thousands of Possibilities to Explore
An ever-growing library of workout content. Watch Video

JRNY® with Motion Tracking.
Now for SelectTech Dumbbells.
We took one of the most popular home fitness products – SelectTech Dumbbells – and made the experience even better. The JRNY® app with Motion Tracking uses your phone or tablet to track your reps and form in real-time while also suggesting future workouts all from the comfort of home.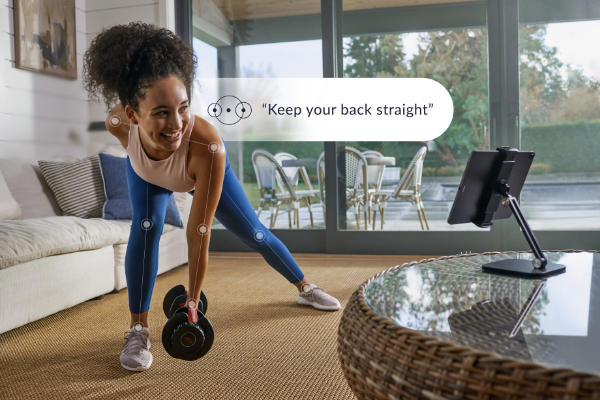 Form Guidance
JRNY® provides real-time feedback to assist you with your form.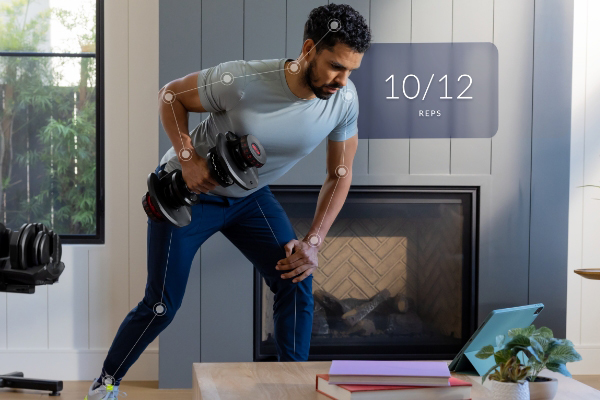 Rep Tracking
JRNY® will count how many reps you complete for each exercise.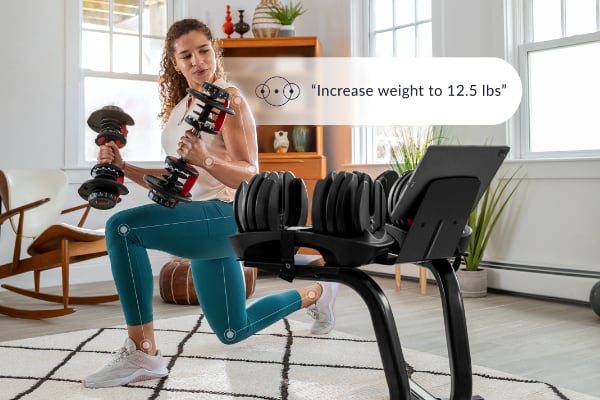 Adaptive Weight Targets
JRNY® learns as you progress, recommending when to increase or decrease your weight.
2-Month FREE Trial for New Members Learn More

Thousands of workout possibilities to explore.
With on-demand videos, an ever-growing library of whole-body workout content, and streaming entertainment, seamlessly experience the feeling of truly personalized training from home from your mobile device.
Choose your workout.
Dumbbells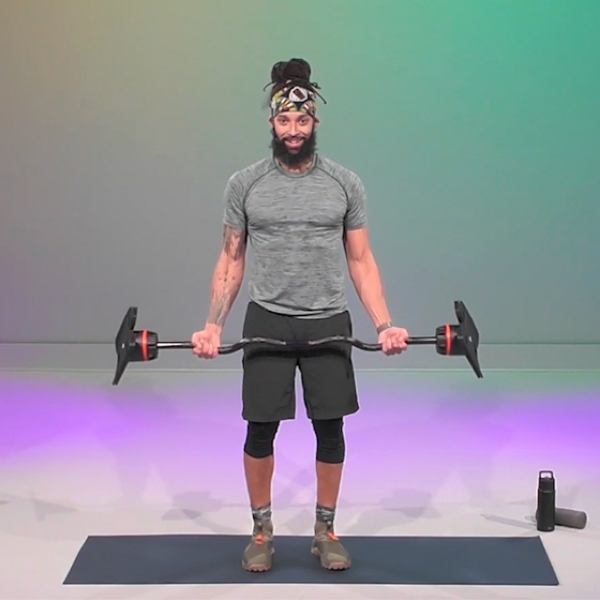 Barbell & Curl Bar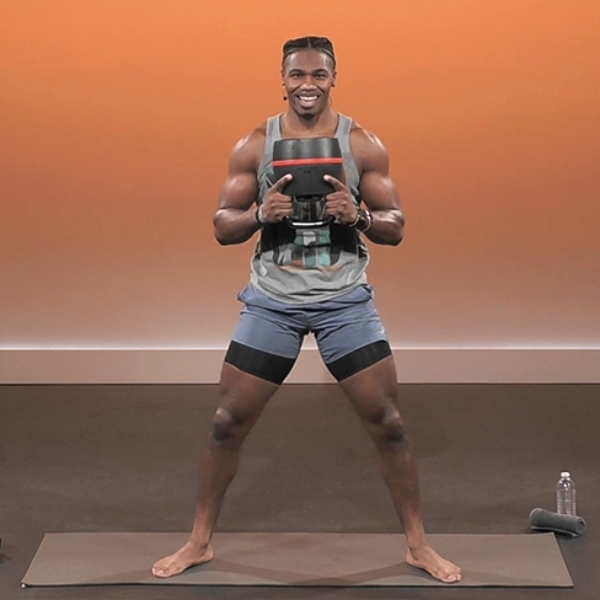 Kettlebells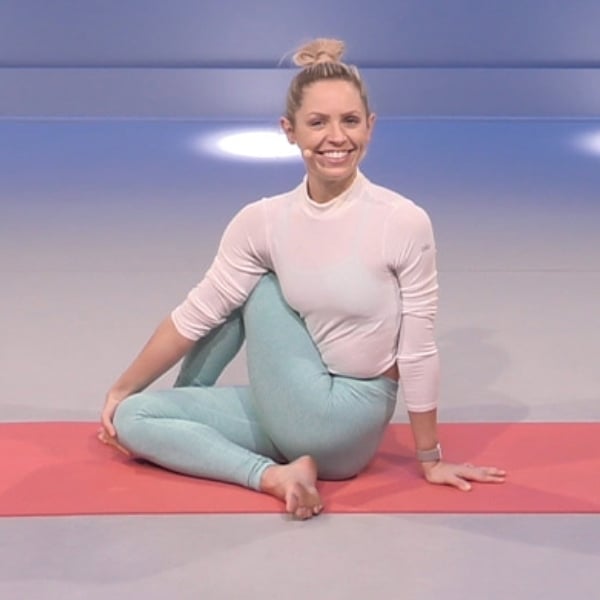 Mobility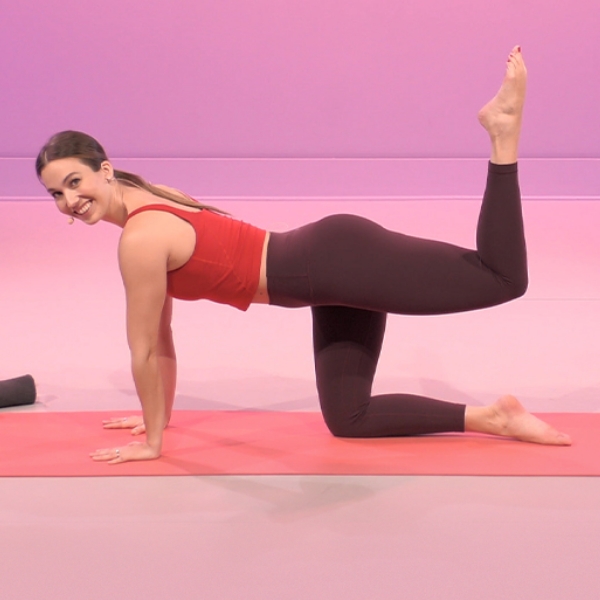 Pilates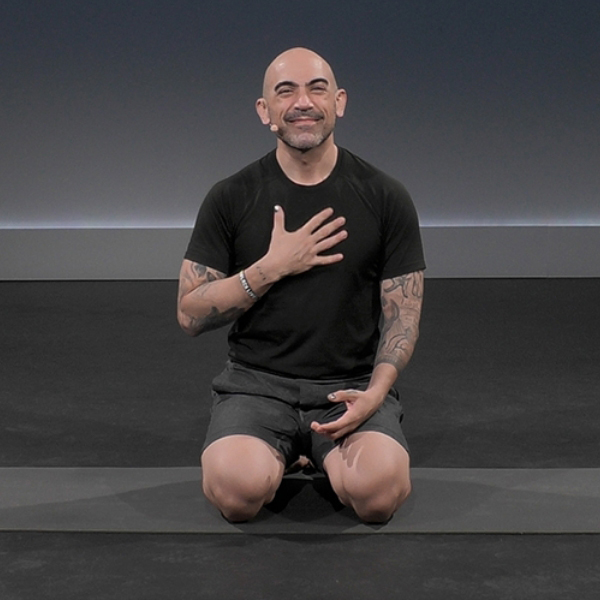 Yoga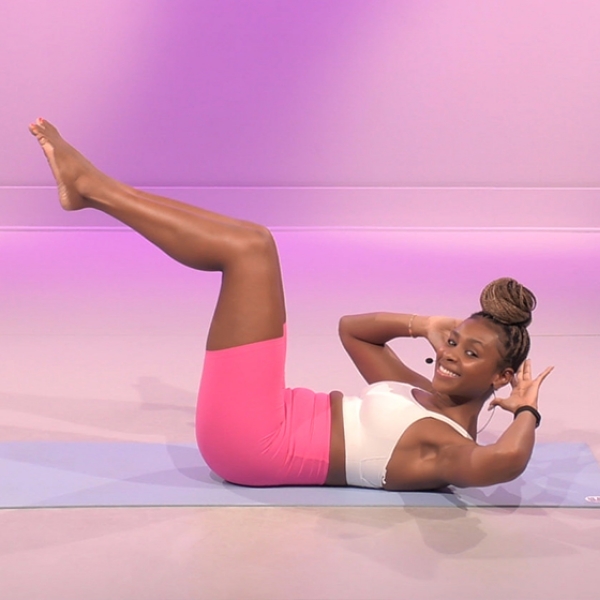 Core
Choose your music.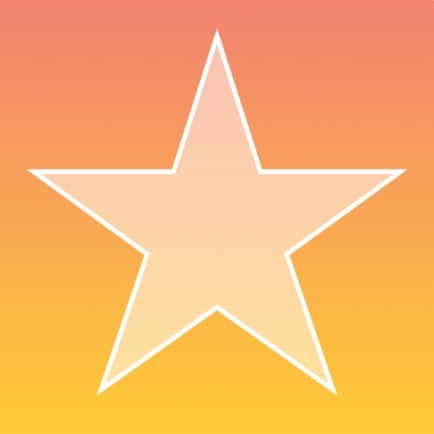 Pop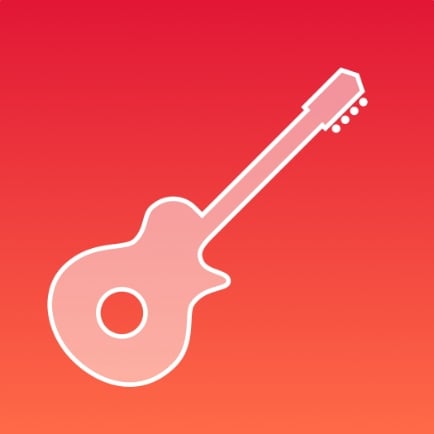 Rock / Alternative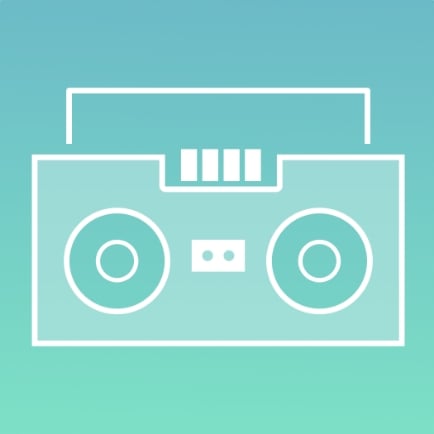 Hip Hop / Rap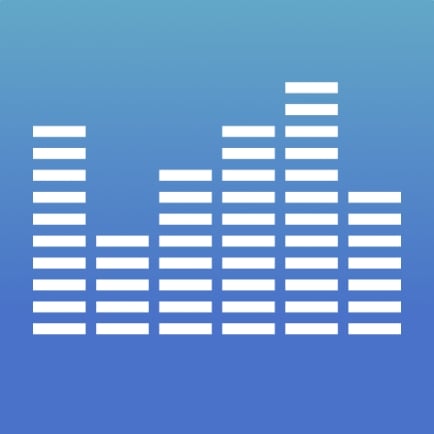 EDM / Dance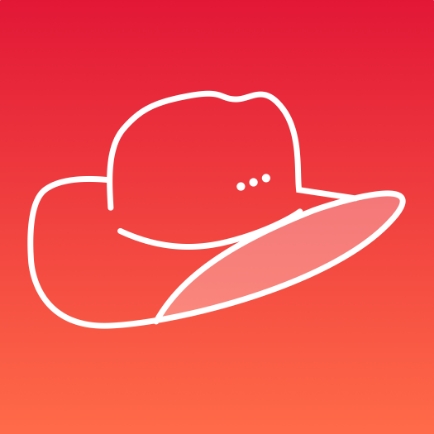 Country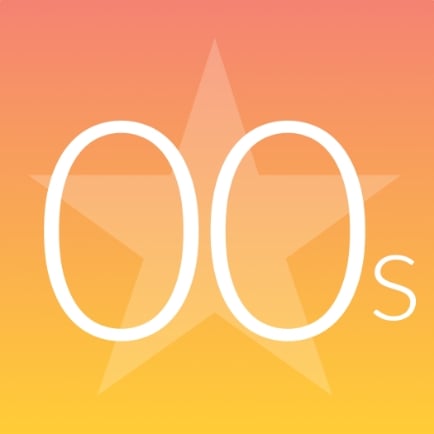 2000s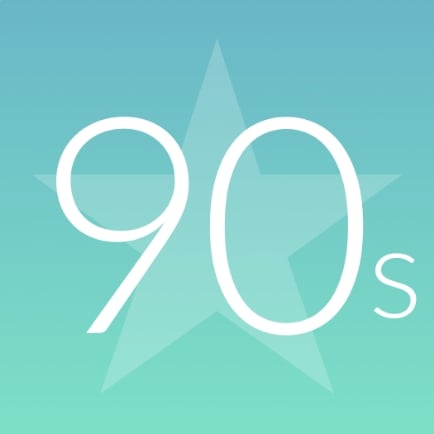 90s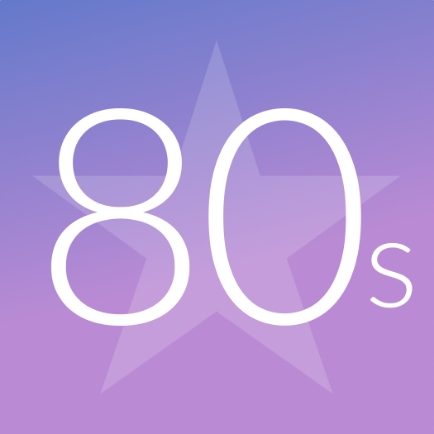 80s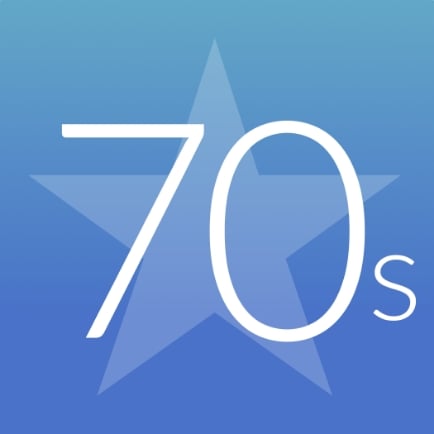 70s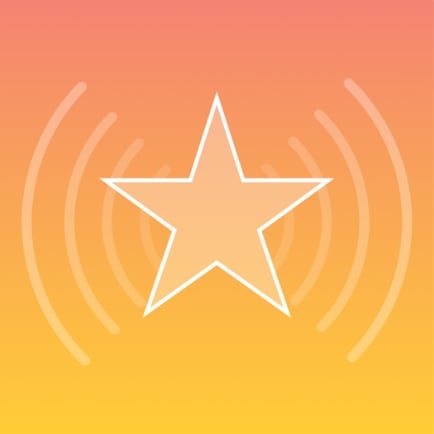 Indie Pop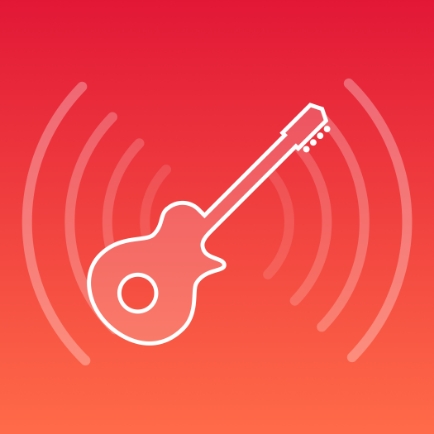 Indie Rock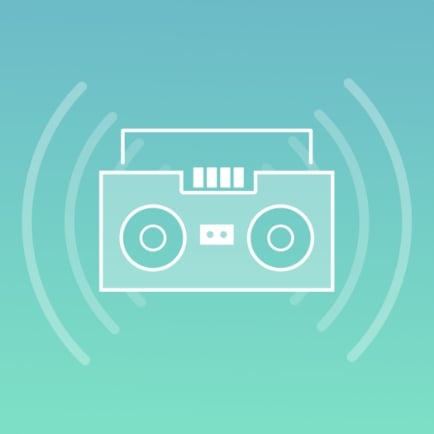 Indie Hip Hop / Rap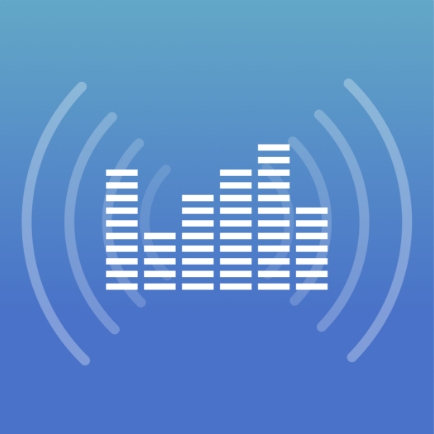 Indie EDM / Dance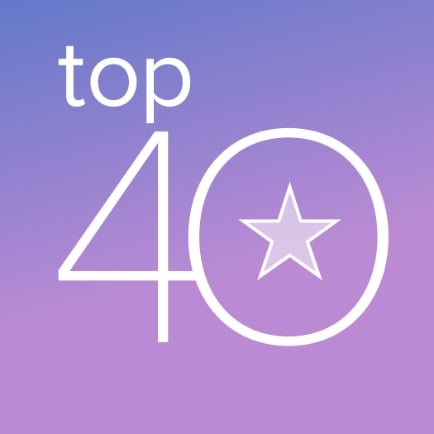 Top 40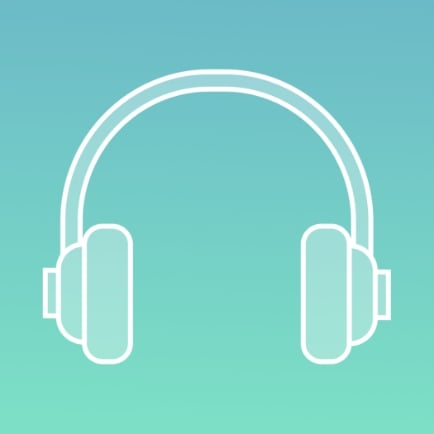 Chill Beats
Keep track of your day-to-day workouts.
Review your metrics and personal bests in one easy place.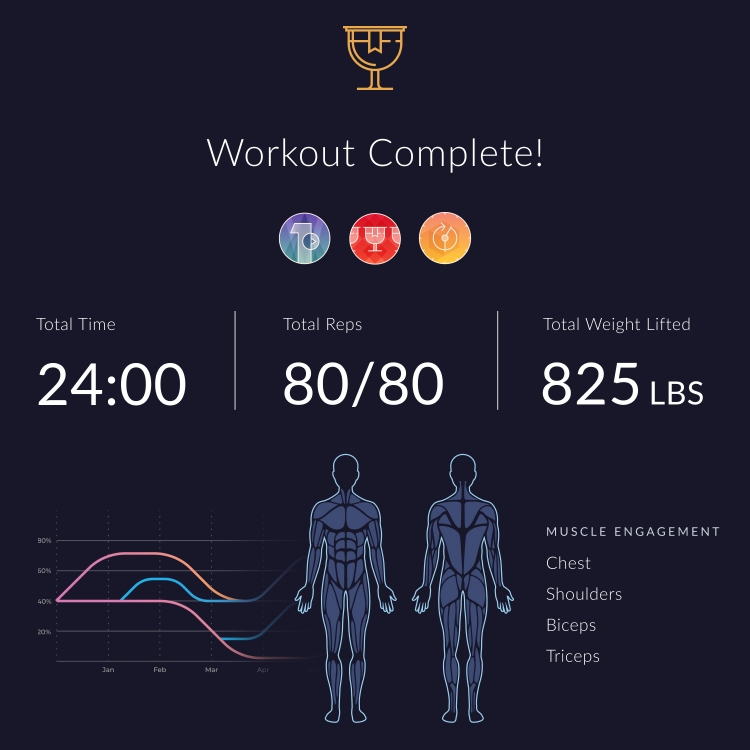 JRNY compatible strength products.
Choose the membership that's right for you.
+
JRNY All-Access
Save over $90 with annual
$19.99/mo or $149/yr
Get 2-Month Free Trial
View Details

---

Required for full experience on any BowFlex product with a built-in touchscreen. View products
JRNY Mobile-Only2
Save over $44 with annual
$11.99/mo or $99/yr
Get 2-Month Free Trial
View Details

---

If you do not plan on using a BowFlex product with a built-in touchscreen, choose the Mobile-Only Membership.
1 Unlimited user profiles for BowFlex cardio products except for the Max Trainer M6 and M8 models. M8: 4 user profiles. M6: 2 user profiles. Only one user profile can be set up for using JRNY without a connected cardio product.
2 The JRNY® Mobile-Only membership is not available on BowFlex products with built-in touchscreens.